Bunyusha was founded in 1912 as a commercial firm,specializing in the field of paper /paper board industry.
Our main partners are in North America, E.U., Oceania and Southeast Asia.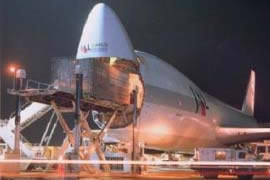 Capitalization :
J.Yen 137 million ( x 1/110 = US$1,245 thousand )
Net sales/year :
J.Yen 17,000 million ( x 1/110 = US$155 million )
Branches :
Osaka, Nagoya, Hamamatsu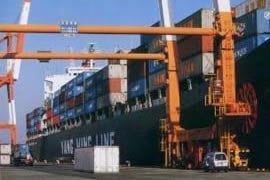 We are handling :
Paper :

Woodfree paper, Coated paper, Art paper, Drawing paper, Fancy (fine) paper, Carbonless paper, Thermal paper, Base paper for coating/lamination, Wallpaper, Inkjet Media…ETC.

Paper Board :

Duplex board (Non-coated, 1/s,2/s coated), Ivory board, SBS board (for liquid packages), Manila board, Chipboard, File/binder board…ETC.

Package :

For Medicaments,Foods,Confectioneries…ETC.

Plastic Container :

By injection & press.

Others :

Bookbinding cloth, Hot-stamping foil, Photo Album Sheet, Display in stores, Release paper for food industry, Stretch Film.
Here's our line-up :
Inkjet Media (Export)
Printing medias for Inkjet printers and plotters.
Base materials of paper/film are treated with appropriate coating for each usage.
The products are exported to India and Hong Kong. Potentiality of Inkjet medias are much expected positively as Inkjet printers are now spreading all over the world.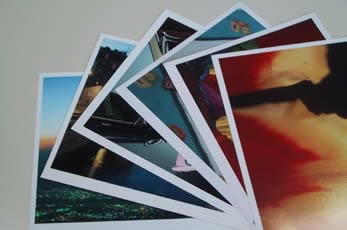 Bookbinding materials (Export)
Our main customers and users are in Hong Kong (including southern
part of China) where so many copies of books are manurfactured for U.S. and E.U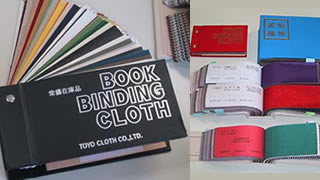 Smart system has made the distance between our nation and overseas like that of neighbors. We enjoy speedy trading business with "another side of a river" just like domestic market.
Bunyusha Co.,Ltd. is looking forward to any contact at any time from you.
Bunyusha Co.,Ltd.
3-19-3, Ryougoku, Sumida-ku, Tokyo 130-0026, Japan
Phone : +81-3-5625-5118
Fax : +81-3-3632-1651
E-Mail : stanaka@bunyusha.co.jp
Contactor : Shuji Tanaka,Kunio Yagi